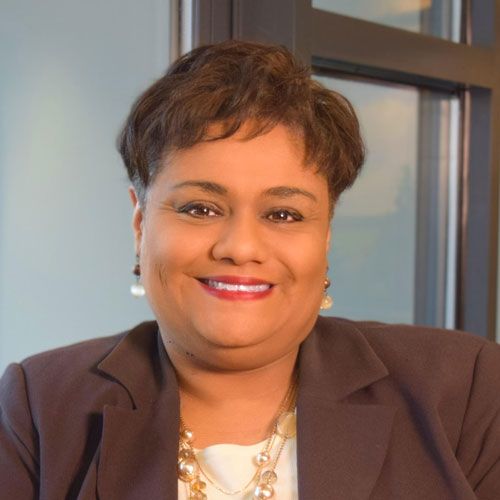 Alana Seelbach
Receptionist/Special Projects
I'm excited to be a part of the KBA staff! I have a BA in Speech Communications from Washburn University. I was previously employed at the Kansas Bar Association for 18 years. I have substantially gained a wealth of knowledge from the Bar Association, which I am eager to implement here at the Kansas Bankers Association. Going full circle from one KBA to another, I am anticipating the bright future ahead of me at this organization!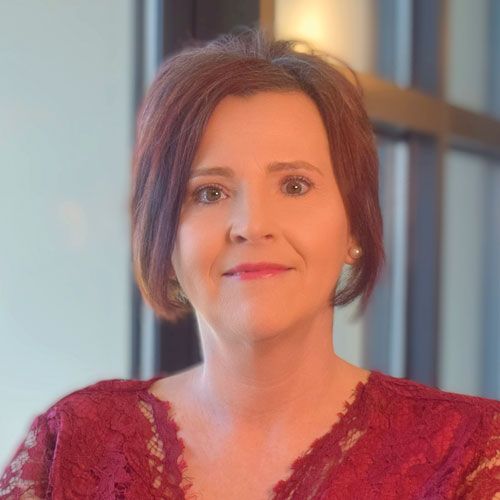 Heather Williams
Compliance Operations Specialist/Auditor
I was born and raised in Kansas City. After graduating college, I went to work for James B. Nutter, a mortgage banker in Kansas City in 1951. I had no experience whatsoever in the mortgage industry, but after almost 30 years working for James B. Nutter, I have learned a lot. In the last 20 years, I have worked as a loan underwriter, which has given me a wealth of knowledge of the complex rules and regulations of lending. I'm happy to be a part of the KBA team and look forward to using my compliance knowledge as well as learning new things that will be beneficial to Kansas bankers.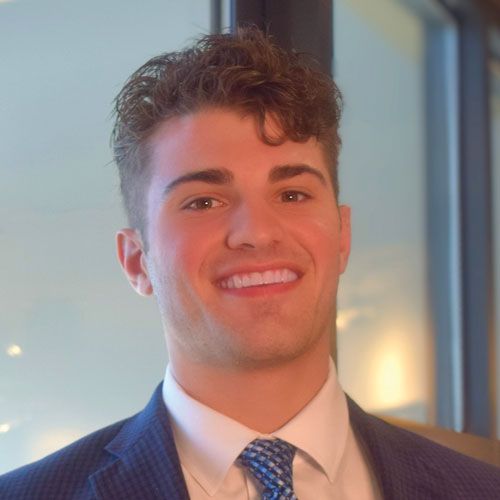 Cole Thompson
Account Manager – KBA Insurance, Inc.
I grew up in Washington, KS. I received a bachelor's degree in Finance at Kansas State University. I love sports, including playing golf (even though I'm not good at it), and I love spending time with my family. In high school, I shingled roofs. I sold CUTCO knives in college, and I wound up opening and running an office in Wichita for them. I graduated college in Dec. 2019 – right before pandemic. After college, I worked in Manhattan for CivicPlus selling website software to municipalities all over the country during COVID. In April 2021, I switched over to BOK Financial to start in their capital markets group. Now, I am proudly an employee for the KBA now serving as the Account Manager under KBA Insurance, Inc.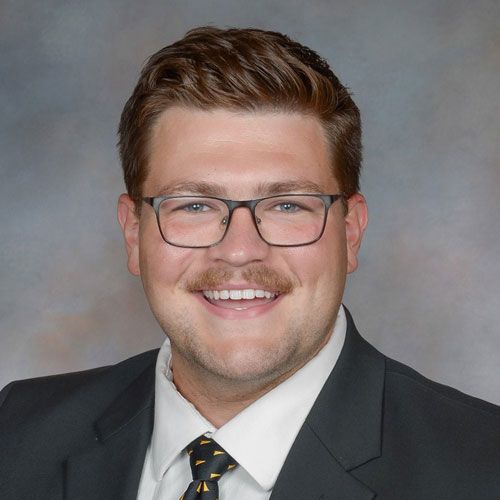 J.W. Wells
Ag & Trust Divisions Manager – Education & Conferences
Throughout my life, I have been involved in the agricultural industry. At a young age, I followed my father, an agricultural education instructor, to his students' projects where I was exposed to a variety of livestock, grain, and agribusiness operations. These experiences set the foundation for my decision to be in the ag industry. During my education in high school and at Kansas State University, I took multiple opportunities to expand my knowledge of the industry and the various sectors within it. During high school, I was active in FFA – namely serving as State Reporter in 2019-2020 as well as earning my American FFA Degree in 2020. In college, I served as Vice President of the Acacia Fraternity, held various roles within Student Government, and held a director role in Student Foundation, the student-led philanthropic arm of the K-State Foundation.
The experience that was the most impactful on my life and career was being selected to be a fellow in the Barry Flinchbaugh Ag Policy Fellowship. Through this experience, I have seen the ag industry through the lens of state and federal policy. Last spring, my state-level experience was through the Kansas Corn Growers Association as my host office. I attended committee hearings, receptions, and wrote written testimony in support of corn-related legislation. This past summer I interned in Washington D.C. through U.S. Senator Jerry Moran. I answered phones, assisted with constituent services, and assisted legislation staff with various tasks. Being a Flinchbaugh Fellow has given me a wide array of opportunities to grow professionally, and I am looking forward to applying what I have learned to this position.
Lynne Mills Reaches Two Milestones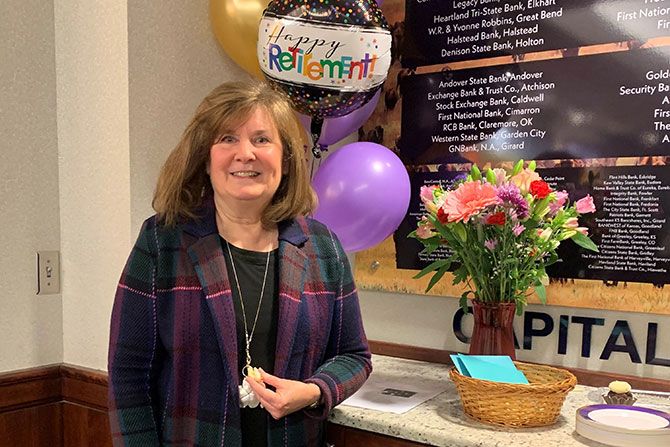 The voice of KBA, receptionist Lynne Mills, celebrated 20 years of employment AND retired at the end of December. KBA staff, her family and former employees gathered to honor her and share stories. Lynne plans to enjoy traveling with her husband Bob and spending more time with her kids and grandkids, with a new granddaughter to arrive in April!
Lynne's parting words are, "It's been my pleasure serving Kansas bankers over the past 20 years, whether on the phone or as they walk through the KBA doors. I have many fond memories to take with me. The KBA staff I consider not only colleagues, but family. I'm going to miss the daily connection, but the friendships will carry on."