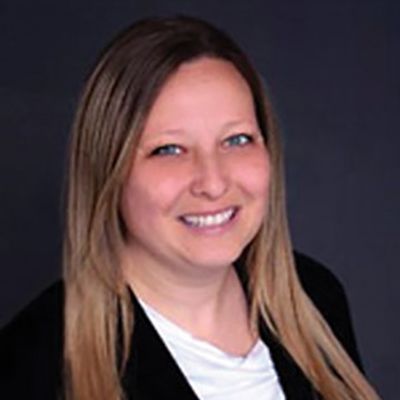 Jennifer Michelle (Koster) Wangerin 
Jennifer Michelle (Koster) Wangerin, died Sunday July 10th, 2022, due to injuries sustained in a motor vehicle accident.
Jennifer was born Oct. 9th, 1983 in Salina, Kansas to Jim and Debbie (Meyer) Koster. She graduated from Bennington High School in 2002. She then attended Salina Cosmetology school. Jennifer found that she truly enjoyed her current job with The Bank of Tescott working as a teller and recently was promoted to Teller Supervisor.

In Dec. 2006, Jennifer married Rusty Wangerin and gained her stepdaughter Amaria. Jennifer and Rusty welcomed their sons Aiden in 2007 and Kolton in 2010.

Jennifer had a laugh and smile that was warm and welcoming to everyone she met. She had a love for cooking and often brought her homemade pies and sugar cookies to family events. She also enjoyed making her children's, along with her niece's and nephew's birthday cakes always trying to capture their favorite character that they would choose.

Jennifer's biggest passion though was the time she spent
with her children working alongside of them and watching them work and build their 4-H projects. Especially when it came to their animal projects Jennifer and her children spent several weekends during the summertime hauling animals and spending quality time. This is definitely a passion that has been passed along to Amaria, Aiden and Kolton.